Tewin Stores and Cafe is a community shop run by volunteers and registered as an Industrial and Provident Society under the Co-operative and Communities Act 2014. The shop sells, newspapers, household goods, and is licensed for the sale of alcohol. The cafe offers tea, coffe and light meals.
Tewin Stores run by the Village for the Village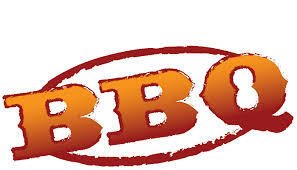 Saturday 19th September 12noon-2pm: on Lower Green
Bring your own seating: Drinks and Salads available
Pleae advise the shop on numbers to help catering: if weather bad please still collect and take home.
Tewin Stores have set up a Fruit and Vegetable box scheme to allow people to order only the amount of produce they would like, thus saving wastage and packaging. Our boxes are sourced from the market in London and delivered to us three times a week.
If you would like to try this then either collect an order form from the Shop or print off one here Veg order form.

Order forms received by midday on Monday will be delivered to the shop on Wednesday, those received by midday on Wednesday will arrive on Friday and those received by midday Friday will be delivered on Monday.
We will phone you when the vegetable boxes have been delivered so you can collect or, if you are isolating, we can deliver locally.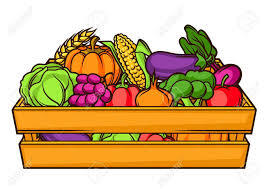 During July Wimbledon strawberry scones were available for ordering - delicious!